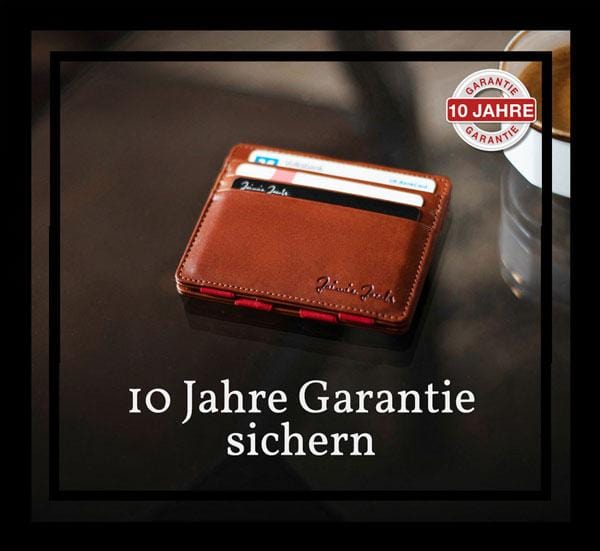 Subscribe to our newsletter and receive a 10-years guarantee!
We are excited that you have chosen a product from Jaimie Jacobs. We attach great importance to the quality and durability of our products. That is why all our products are handcrafted in Europe and every detail is carefully checked.
We are so convinced of the quality of our products that we give you a 10-year guarantee. All you have to do is sign up for our newsletter.